CONGRATULATIONS, YOU'VE WON UNLIMITED FREE FARTS!
... AND THESE SWEET AMAZON EXCLUSIVE OFFERS
BUY ANY BOX SET & TAKE 15% OFF SHADOW TOOTS OR SIR SPARKLE TOOTS
Take 15% off the purchase price of Shadow Toots or Sir Sparkle Toots ON AMAZON
when you purchase any other box set.
Buy The Farting Unicorn in paperback and receive the kindle edition
FREE WITH KINDLE MATCHBOOK.
Listen to the Farting Unicorn Audiobook narrated by Sparkle Farts for
free when you signup for AN AUDIBLE TRIAL.
PLAY SPARKLE FARTS THE GAME BELOW
PRODUCTS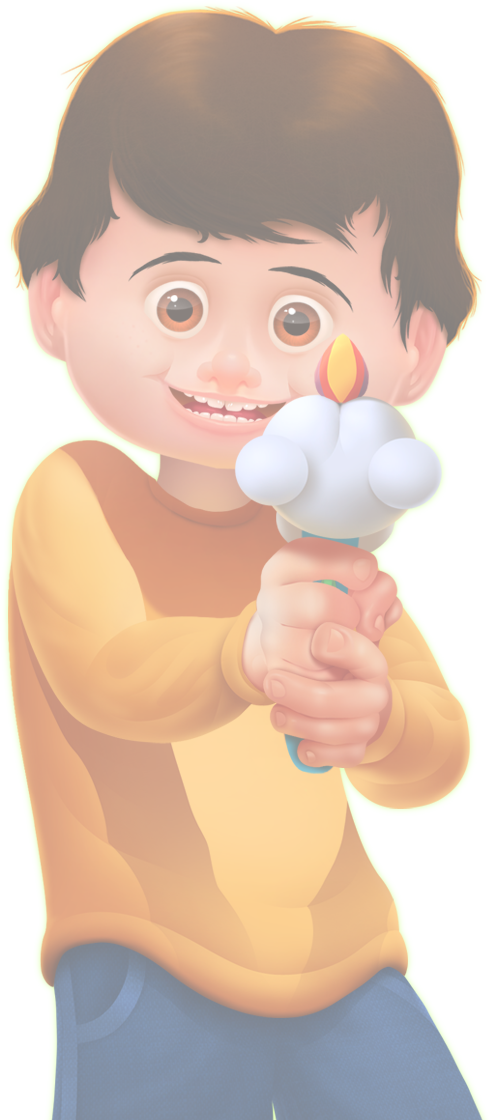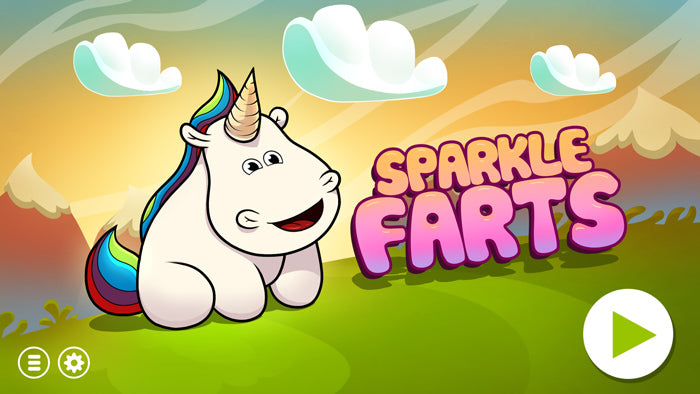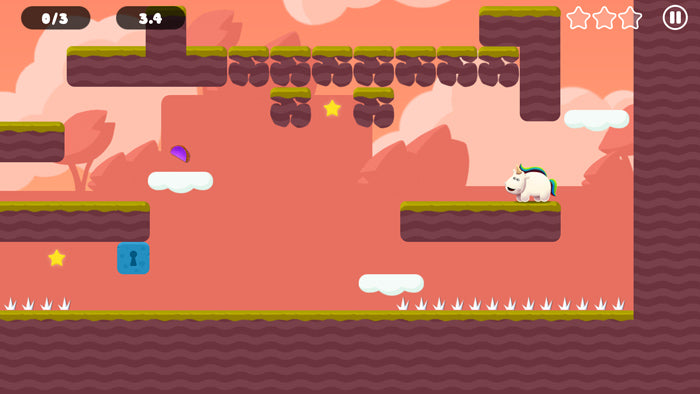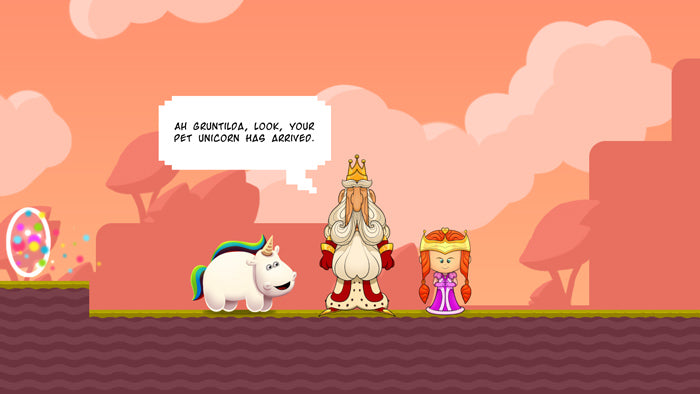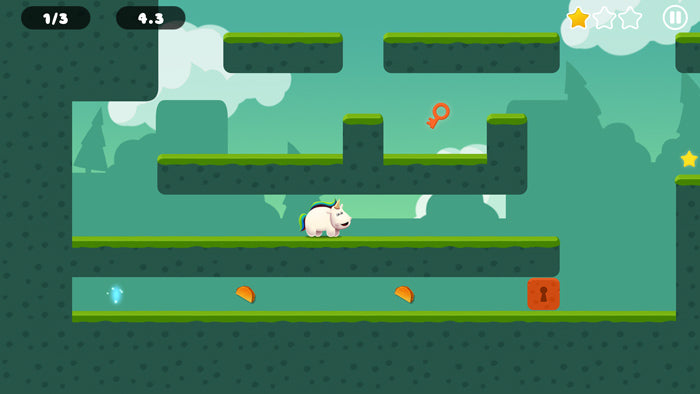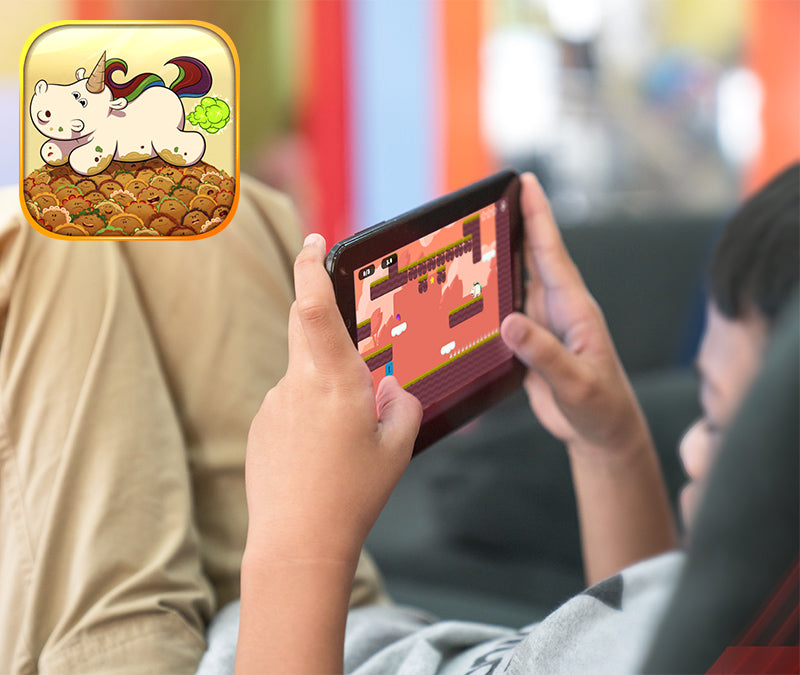 INTRODUCING
SPARKLE FARTS THE GAME

Sparkle Farts The Game is available now! Based on The Farting Unicorn book, Sparkle Farts The Game is a traditional 2D platformer with a fart-tastic twist. You'll devour delicious tacos and use your magical unicorn farts to conquer the enchanted forest. Our initial release features 3 different worlds and 45 unique levels, with appearances by all of your favorite Sparkle Farts characters, including Captain O'Dor, Princess Grunty and King Gluteus. You can play the game for free right here on our website as a special thank you for purchasing Sparkle Farts products.