THE ORIGINAL
FARTING UNICORN PLUSH
Once upon a time there was a little unicorn named Sparkle. One day while exploring the enchanted forest, Sparkle came across a wild taco patch; and ever since, things just haven't quite smelled the same!
Meet Sparkle Farts, the original farting unicorn plush. Made from a soft, cuddly material, you'll want to squeeze him tight, but be careful - you do so at your own risk! Stuffed animals have never been this fun, or this funny. Just squeeze Sparkle Farts' taco bag to hear hilarious, fart-tastic phrases like "Don't squeeze me, I'll fart!" or "You wanna see how rainbows are made?"
The Sparkle Farts Special Deluxe Edition Box Set is available now. Each set comes with one Sparkle Farts plush, two temporary unicorn tattoos and a limited edition poster. Give the gift of farts with Sparkle Farts!
Order Now
ORDER NOW!

LIMITED QUANTITIES AVAILABLE!
THE PERFECT GIFTS FOR YOUR CHILD OR INNER CHILD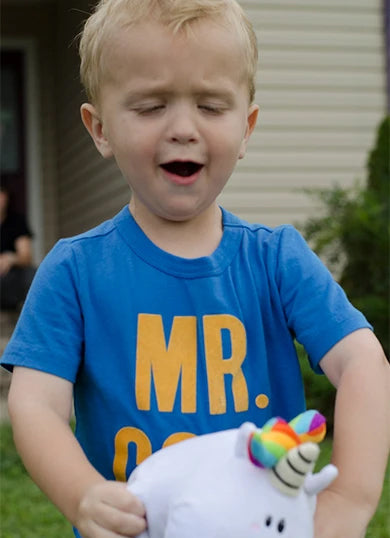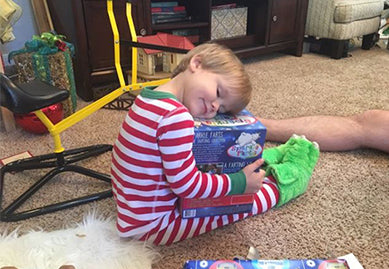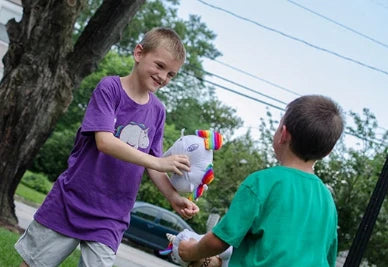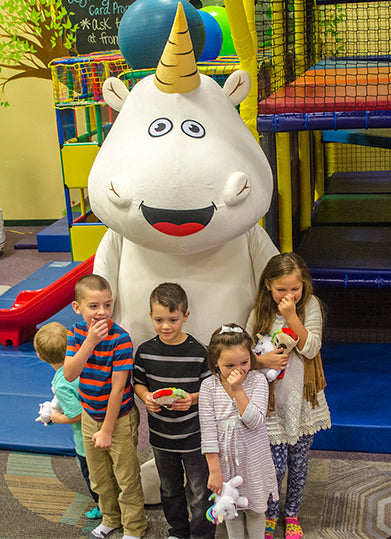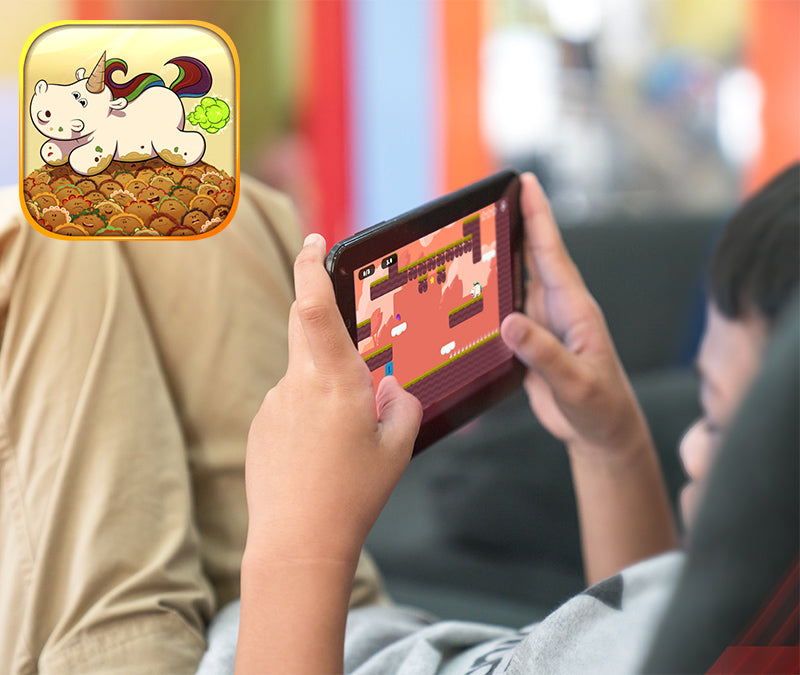 INTRODUCING
SPARKLE FARTS THE GAME

Sparkle Farts The Game is available now! Based on The Farting Unicorn book, Sparkle Farts The Game is a traditional 2D platformer with a fart-tastic twist. You'll devour delicious tacos and use your magical unicorn farts to conquer the enchanted forest. Our initial release features 3 different worlds and 45 unique levels, with appearances by all of your favorite Sparkle Farts characters, including Captain O'Dor, Princess Grunty and King Gluteus. You can play the game for free right here on our website by clicking the play now button below.